This exclusive band has been set up to mirror Aurora both in terms of instruments (a lot of people like the sax as part of the band) and the set (again, a big selling point of Aurora is the dance music sets we play and the wide range of styles).
The band is made up of session musicians who play together when they're not touring or away recording. They all work with Aurora regularly, and they also stand in for the other guys in Aurora several times throughout the year.  
So availability is limited. On this page is an audio file which will let you hear the wide range of styles Aurora ii play to an extremely high standard.
Due to demand, a live video is on its way as soon as live music restrictions have been lifted in Scotland (covid-19).
With Aurora ii you have the option to book a 4 piece band without a sax player for £1300 or a 5 piece band with a dedicated sax player for £1550.
If you would like to check availability please just ask below and we'll be happy to check for you. Bookings require a £250 deposit and completion of a digital booking form.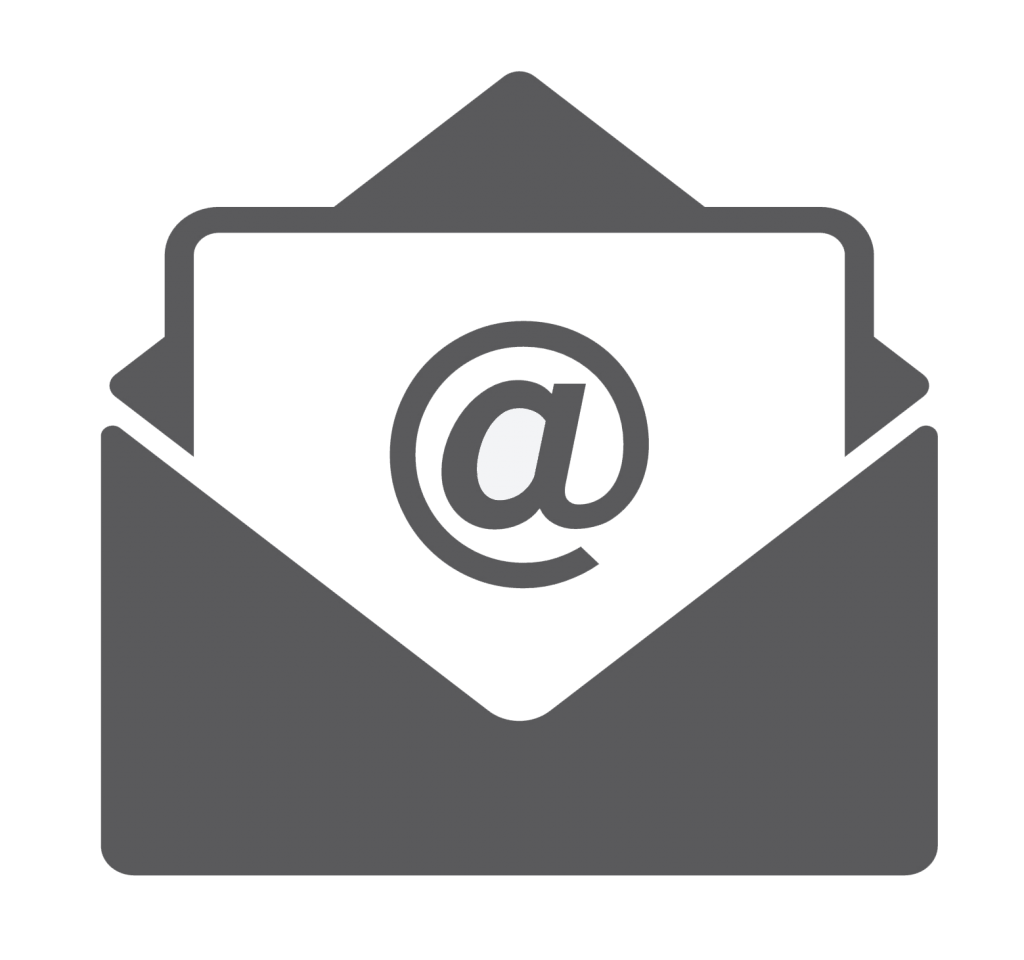 info@auroraweddingband.com